---
We give meaning to your data.
---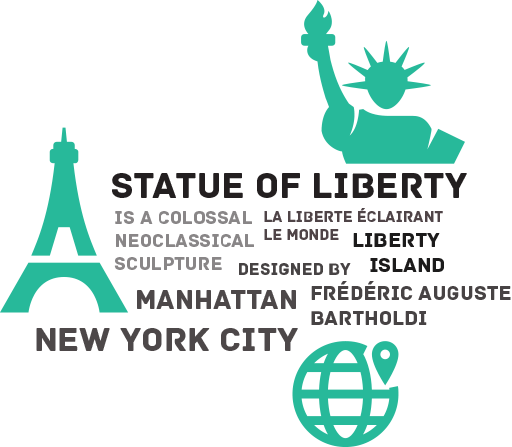 Semantic Lifting
We perform linguistic analysis on your data and extract entities. Your data will be more structured and ready for amazing analyses.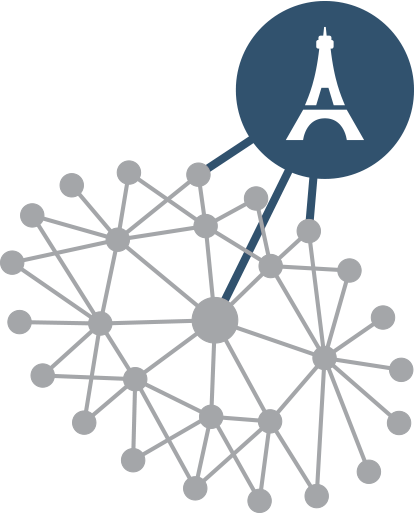 Linked Data Integration
What your data hides from you? We enhance your existing data with the Linked Open Data world. You will get surprised when you see what you can get out of your data!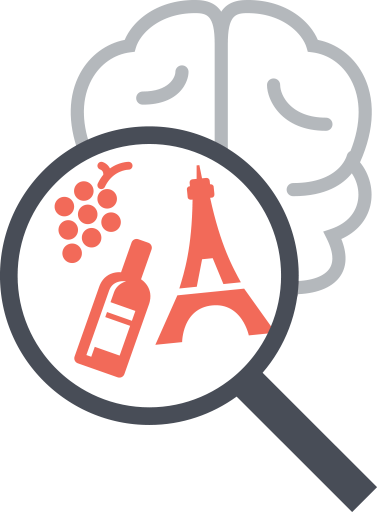 Semantic Search
Having trouble while looking for your documents? You don't remember the right keywords? With the semantic search; we offer systems which can think and understand what you intend to search!
Take a look at what we built with Semantic Web technologies so far:
---
The lack of interoperability is one of the biggest problems for today's companies. We provide scalable and efficient solutions for this problem of small, medium and large companies in different levels within different aspects such as data interoperability, service interoperability or process interoperability. We perform an exhaustive, on-site requirements analysis and propose specialized interoperability solutions in order to reduce costs and increase the effectiveness together with the performance.
The expertise of our team on Semantic Web technologies comes from an extensive research in this field with several national and international R&D projects. We not only work on the core development of Semantic Web technologies, but also apply to various domains for real world use-cases to solve the interoperability challenges. You can have a look at our projects for detailed information, but here we list some important ones and their Semantic Web related results.
SALUS is one of the very successful projects in which we make use of latest Semantic Web techniques to solve the interoperability problem within the electronic health (eHealth) domain. We built the semantic interoperability framework which can process and analyze data from various clinical information systems and Electronic Health Record systems.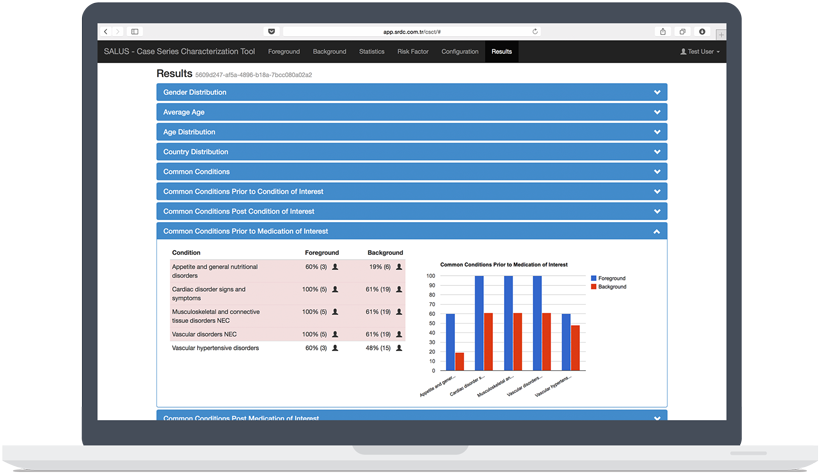 ---
In the iSURF project, we designed and developed a Semantic Interoperability Service Utility (ISU) for achieving the semantic reconciliation of the planning and forecasting business documents exchanged between the companies according to different standards.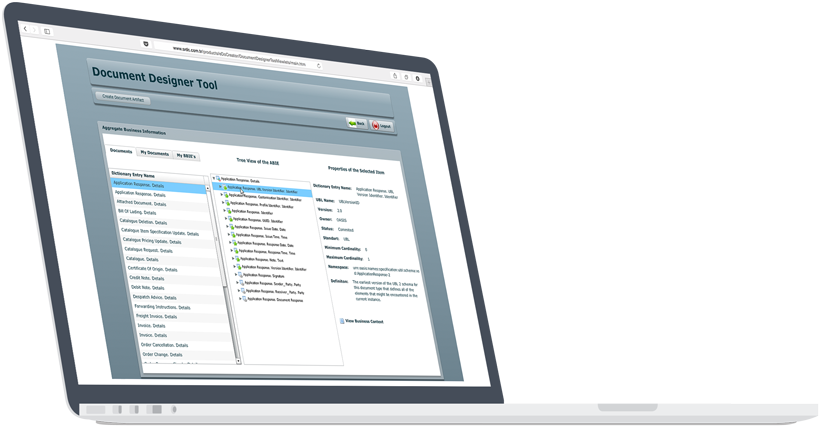 ---
IKS is one of the important projects that brings together several concepts and technologies in the world of Semantic Web and Linked Data. SRDC has played a key role during core technology development and integration in IKS. IKS has evolved to Apache Stanbol which is being developed with an open community under Apache. Associated SRDC team members are also a part of the Apache Stanbol community and contributing to the open-source world.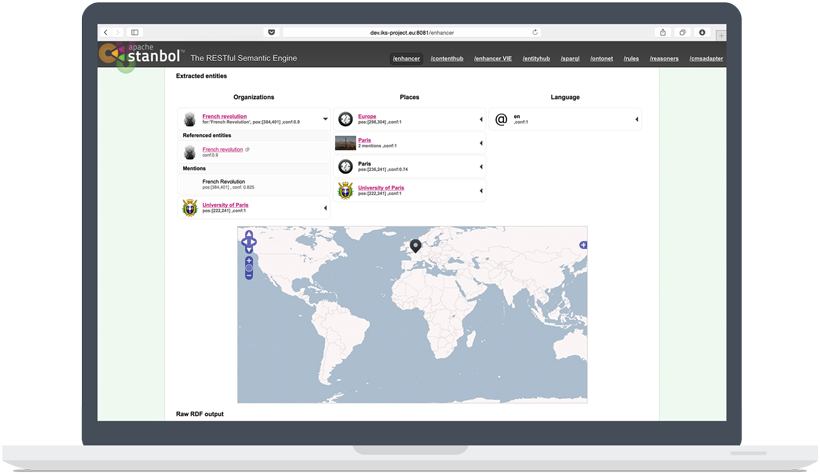 ---
With the extensive knowledge that we continuously gather from R&D projects, we create ready-to-use products. SemanticMDR is one such example. It eases the metadata management in companies, which leads to increased data interoperability and much better data analytics.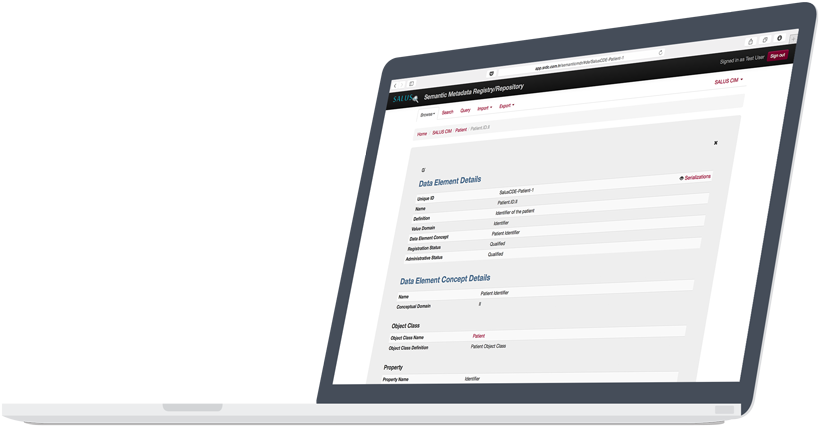 ---
We attach importance to open and scientific work.
---
We contribute to open source
Web is an open community and new challenges create new business opportunities. We believe in the power of the open source software development for the new Web and publish the Semantic Web technologies that we develop under the GitHub page of SRDC.
We speak at conferences
We pay attention to academic and technological conferences; we listen from the community and present our R&D results of Semantic Web research. You can check out our ApacheCon talks.
We write academic papers
Having a tight integration with the academic research world, we submit papers to peer reviewed journals in addition to a number of important conferences. You can have a look at our Semantic Web related publications.
---
Would you like to see what Semantic Web technologies
can do for you?
We can build custom solutions for your needs!
---